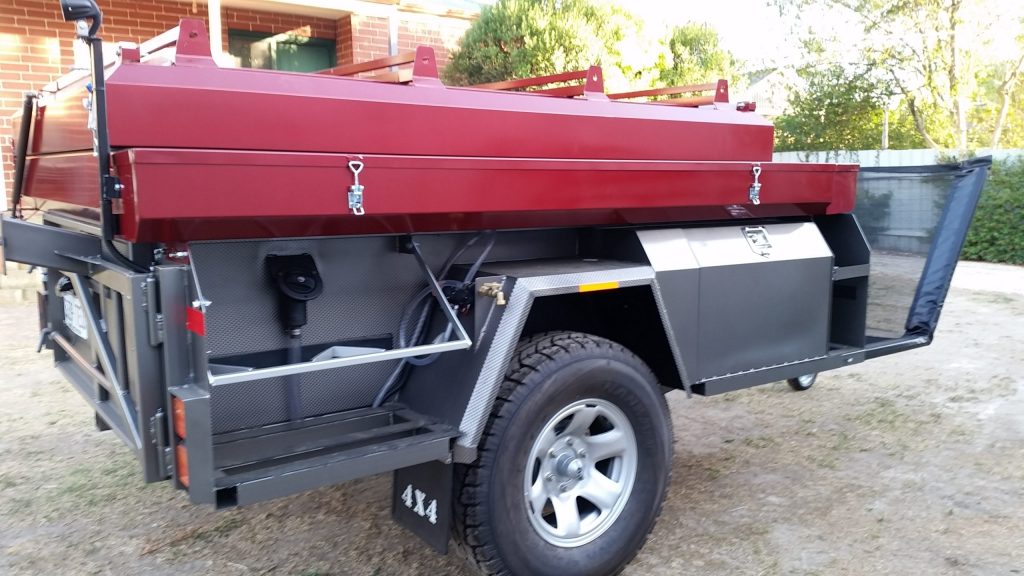 At Deluxe Camper Trailers we produce high quality off road camper trailers at an affordable price. Our design and product quality has been tested for many years in our camper hire fleet.
The sealed suitcase design ensures minimal dust ingress even on the most rugged outback adventure.
Quick and easy to set up, ensures maximum enjoyment on you camping holiday.
Looking for a more affordable option rather than purchasing a camper trailer from new.
One of the most affordable options is to purchase a camper top and fit it to your own
trailer or from one of our recommended suppliers.
Save yourself $$$$. Call us today to find out more.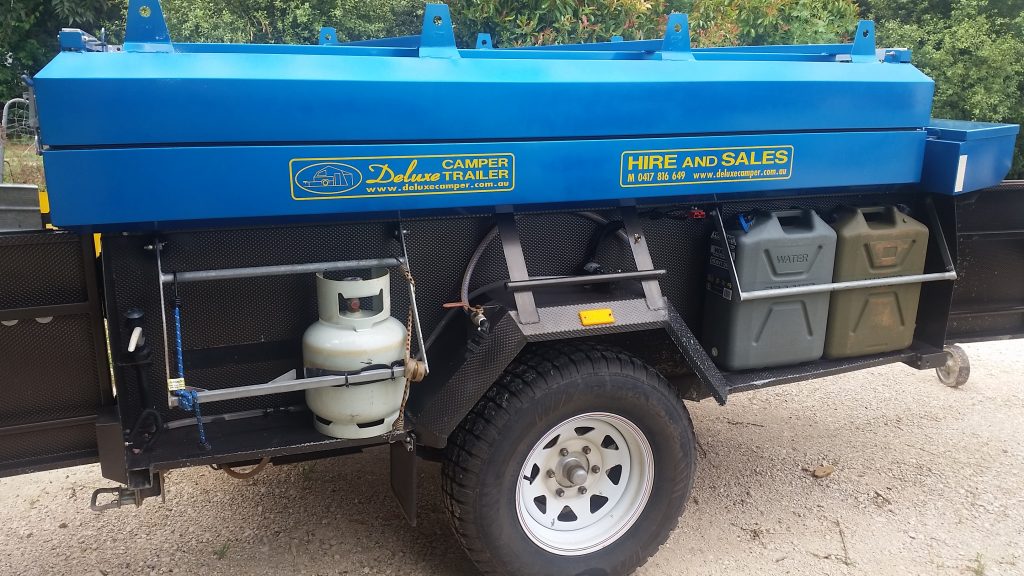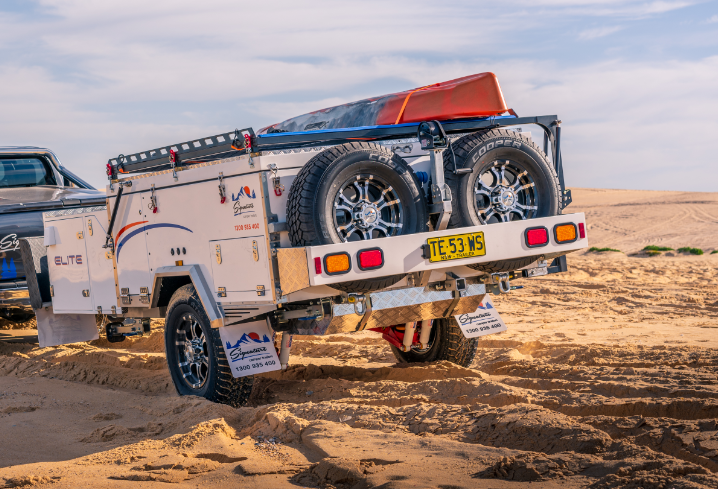 Connect as a family, experience adventure together and create new memories anywhere in SA, or wider Australia through the best Signature Camper Trailer experience.
We have large and small camper trailers for sale to accommodate families of any size from 2 members and up, as well as affordable family friendly options available. 
192 Onkaparinga Valley Road, Woodside
Monday to Friday 9am – 4pm